Selective Mutism Short Case Study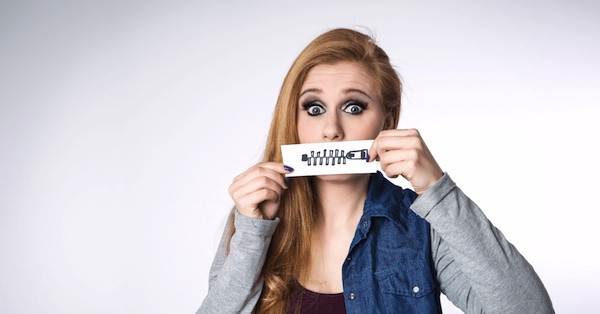 Lalita is a 14-year-old teenager. She has been dealing with selective mutism since her early childhood.
She does not reply to anyone except her family members: her mother, father and brother. When she goes for a walk in the park and meets acquaintances, she is unable to respond to them by even a nod or a smile.
She tells her mom that she liked running into them and was happy that they tried to talk to her but did not reply to the acquaintances.
Her selective mutism makes it impossible to make friends or have a healthy relationship with her relatives.