Eating Disorder (Anorexia Nervosa) Short Case Study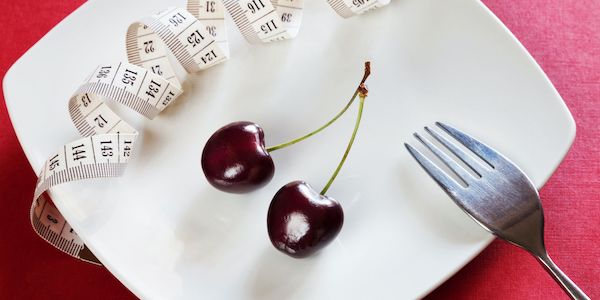 Jahanvi is a 15-year-old girl. She recently started watching romantic movies and is really fascinated by them.
She idolizes the female lead characters in the movies and is determined to achieve the zero figure. She skips meals. Somedays she does not eat at all and on the days she eats something, she only eats fruit. She has lost a lot of weight.
She is obsessed with walking and goes out for a walk anytime she gets the chance. She keeps telling her mother she wants to look like the movie stars.
Her family was concerned about the recent change in her behaviour and brought her to a psychologist where she was diagnosed with Anorexia.