Depression Short Case Study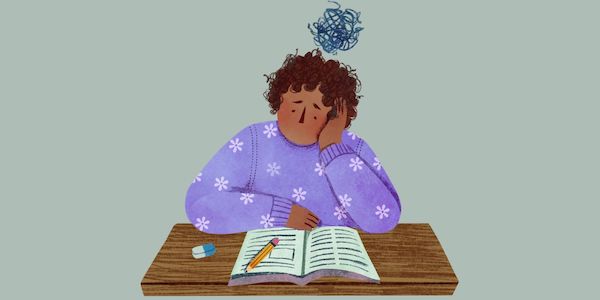 A 10-year-old boy was brought to the clinic. His mother complained that he slept too much and could fall asleep anywhere. He also ate a lot and would eat every biscuit, namkeen or snack in the house. He would feel hungry five minutes after eating his lunch.
He also avoided interacting with his classmates. He always complained that other kids made fun of him. Recently, he also started acting irritable. He would get annoyed at everything and would be rude to everyone around him.
He refused to share his problems with his family so his mother brought him to the clinic. He was diagnosed with depression.
Click here to take FREE Depression Assessment and understand how well you are doing.