Post-Traumatic Stress Disorder(PTSD) Short Case Study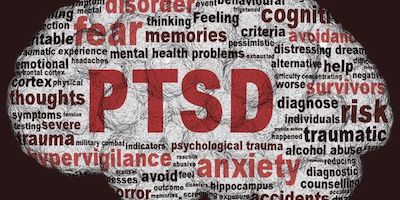 Rahul (not an actual person) is a 26 year old and is a software engineer. He likes socialising.
One day while coming back home from office he got into an accident. His bike was hit by a car and he broke his right leg. After the incident Rahul did not feel comfortable travelling through the road. He frequently took sick leaves from the office and kept insisting to work from home. Even after his leg was healed, he complained of having excruciating pain in his right leg whenever anyone asked him to go somewhere. He also mentioned having frequent nightmares where he is being hit by a large object.
This disturbs his sleep and he wakes up at least 3 to 4 times a night. He finally decided to see a therapist to resolve the difficulties he was facing.
He was diagnosed with having Post Traumatic Stress Disorder.
Click here to take FREE PTSD Assessment and understand how well you are doing.